HIRING MADE EASY
Discover veterinarians and veterinary staff sent to you as they register or apply.
Market your jobs through our platform. We offer job posting services, built in ATS, and candidate screening.


Our advance Candidate Matching lets you match your jobs to veterinarians and veterinary staff in our database.
We are actively growing our database monthly. Candidates matches are broken down into two types.
Exact Matches and Good Matches. Exact Matches require occupation, specialty, degree, position type, city and state.
Good Matches are based on occupation, specialty and location preferences.
View applications, tag candidates for further review, communicate with other decision makers at your company and make the hire.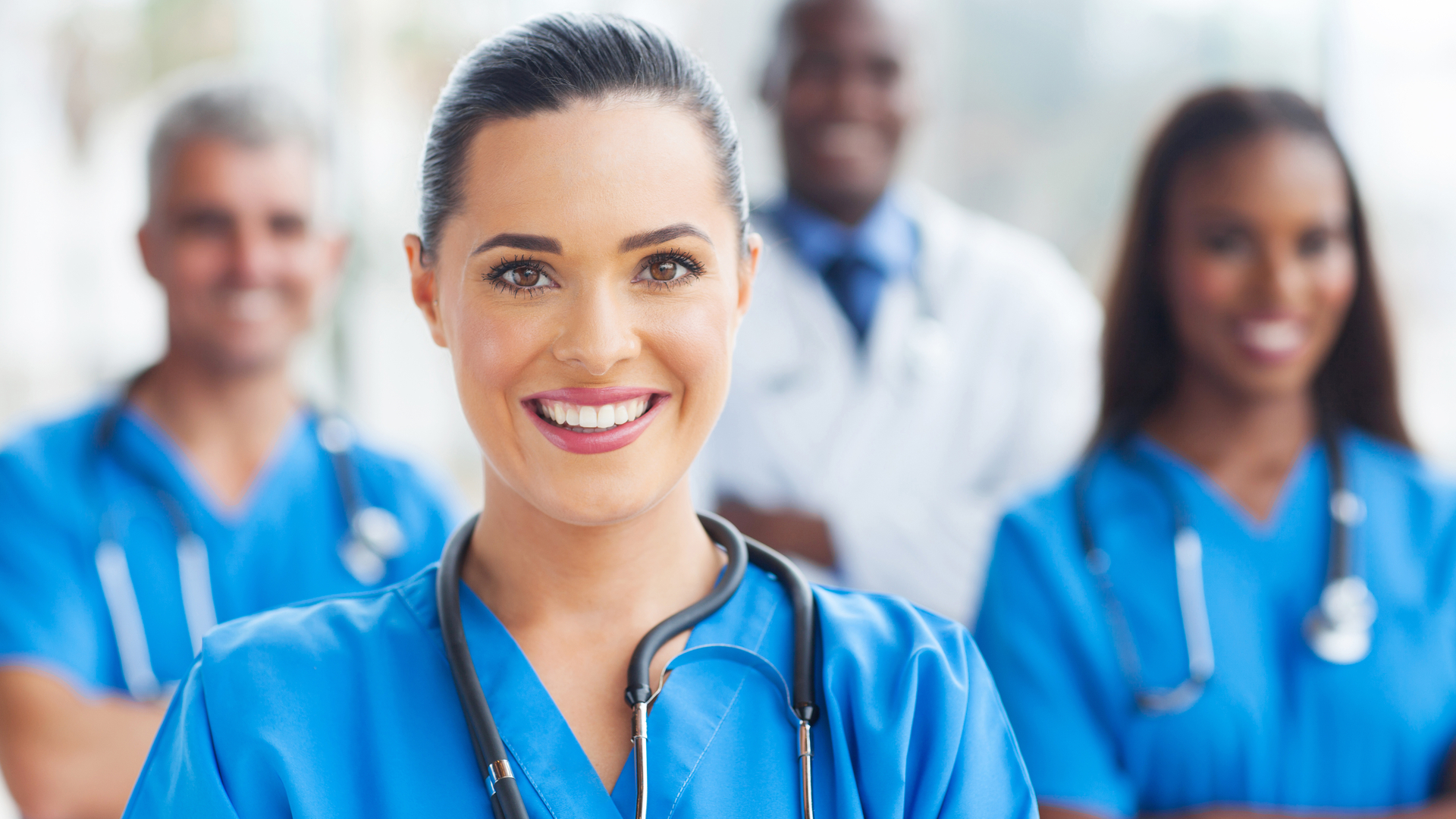 Built In ATS
Veterinarian Careers is your all-in one hiring tool. Our new built-in Applicant Tracking system let's employers and recruiters
quickly move applicants through an internal pipeline. Customize the workflow to meet your unique hiring process.
From the Applications page, you'll see an option to move candidates into the next phase of your review or hiring pipeline
as they're screened, reviewed and hired.
Veterinarian Careers can help streamline your hiring process by providing an exclusive Match Jobs to Candidates feature, custom email templates, instant notifications when job seekers register, and a messaging center to communicate with job seekers. We complement your recruiting efforts through our diverse range of services. Sign up for free.

Job Posting Services
Job Distribution
Match jobs to job seekers
Message center
Dashboard reporting
Email templates
Start Your Free 30-Day Trial Now!
Do you have a video or a brochure you would like to upload for candidates?