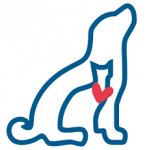 Pet Well Clinic
Pet Well Clinic
PetWellClinic is one of the first walk-in veterinary clinic brands. We serve our community by offering innovative ways to provide high-quality veterinary care in a convenient manner for our clients. We deliver pet care with kindness by showing compassion and understanding of our client's position without judgment. Growth is important to us as a company, as team members and as part of our growing community. Openness not only describes the physical layout of our clinics but also characterizes both the honest, transparent way we conduct ourselves and the way we embrace new ideas. Service excellence and service to others in our community is key to why we exist. The veterinary industry is way behind as most communities only feature traditional clinics and hospitals that require appointments, often days or weeks in advance, aren't always transparent with clients and cost too much. PetWellClinic is at the forefront of the veterinary industry. Our proprietary technology was built for an appointment-less customer experience. Pet owners can walk-in any time, no need to call ahead or work your schedule around ours. We live in an on-demand society, and PetWellClinic provides open, honest, and kind on-demand, top quality care.
Manchester

,

New Hampshire

,

United States
Manchester

,

New Hampshire

,

United States
Company Information
About PetWellClinic
The PetWellClinic is a walk-in veterinary wellness clinic dedicated to helping dog and cat owners prevent their pets from getting diseases and parasites, diagnose and treat illnesses, injuries, and skin conditions, manage chronic conditions, and monitor lab work in a quick and affordable manner. We offer: quality care, clean environment, convenient hours, no long waiting, quick in and out, affordable prices, and manufacturer-guaranteed preventive medications at internet prices. Essentially, we are the veterinary version of a general family practice with walk-in convenience for our clients.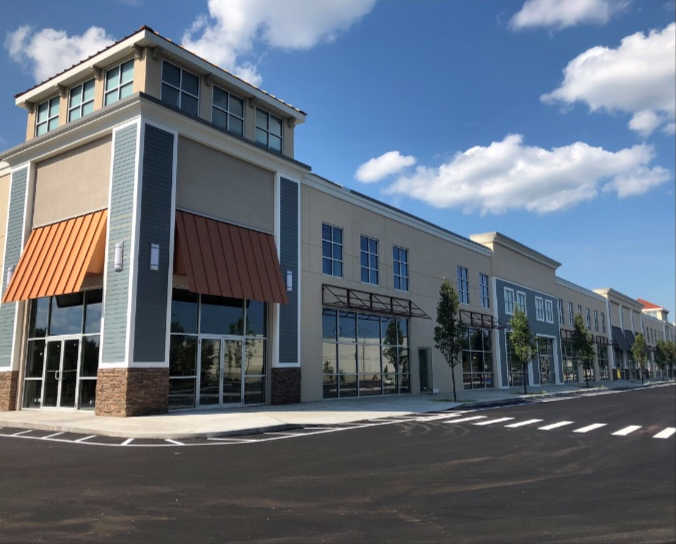 Company History
PetWellClinic was the idea of Dr. Sam Meisler as a way to make preventive care affordable and convenient for dog and cat owners in the Knoxville, TN area.

In 2009, during the Great Recession and at the suggestion of his wife, Julie, Dr. Sam Meisler came up with his idea of the PetWellClinic. "The original idea came up while reading the New York Times in bed with my morning coffee way back in 2006," said Dr. Meisler. "In fact, it was my wife who turned to me and showed me an article on the Walgreen's Take Care Clinics and asked me why couldn't we do that for veterinary care?"

"So many of the diseases that we see in practice are preventable at a minimum of expense. If we can make prevention affordable and convenient, less pets will succumb to devastating diseases like parvovirus and feline leukemia."

"And we have now added veterinary care for minor ailments and chronic conditions. If we can do the simple things well and efficiently, we can make most of the conditions pets suffer from affordable to treat."

– Sam Meisler DVM

PetWellClinic, from its infancy, was built around the client. "I wanted it to be very focused on customer choice," Dr. Meisler said of the clinic's design. An innovative client flow involved pet owners picking what they wanted first by looking at an overhead pricing board, paying for it ahead of time at the counter, and then the veterinary team delivering it.