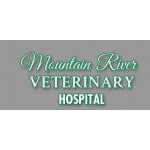 Mountain River Veterinarian Hospital
Mountain River Veterinarian Hospital
At Mountain River Vet, we believe in providing high-quality care as well as great service. Our goal has always been to provide a veterinary health care team committed to providing exceptional client service and veterinary health care. Our commitment to our clients and our staff is to continue to offer our world-class service and a state-of-the-art veterinary facility.
Rigby

,

Idaho

,

United States
Rigby

,

Idaho

,

United States
Company Information
From Large Animals to Small, Mountain River Veterinary Hospital Provides the Highest Quality Care with State-Of-The-Art Technology to Ensure Your Animals Overall Health.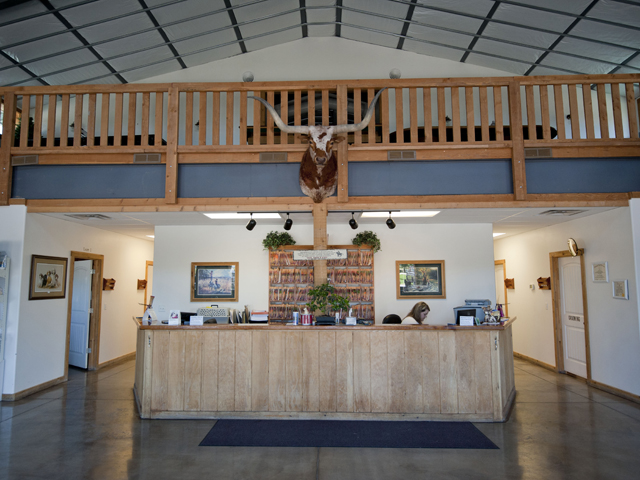 We have three very seasoned veterinarians who have been in practice for 28 years and during that time they have developed skills that make them unique in the types of services that we offer here at Mountain River Veterinary Hospital. Our newest small animal service offered is laparoscopic spays on dogs which has allowed clients to get their dogs spayed with 70-80% less pain post surgery. In addition for our cattle clients we have added Artificial Insemination and have on staff, a certified AI manager and 3 certified AI techs.

Our doctors do an awesome job with after care in helping to make sure clients can be as active as possible. We also practice equine reproduction work which includes housing mares, collecting stallions, artificially inseminating mares, foaling mares, and ultrasounding for pregnancies.

Recently, we have opened a boarding portion to our clinic and have kennels available to accommodate even the largest of dog breeds. Dogs get let out into a huge outdoor run multiple times daily and during the warm months of the year also have their own person out door run attached to the inside kennel.

At Mountain River Vet we are happy to offer a number of resources that enable you to learn about how to better care for your pets. Please feel free to browse our site, particularly the informational articles. The best veterinary care for animals is ongoing nutrition and problem prevention, so becoming knowledgeable about preventative pet care is essential to the ongoing success of your animal's health. If you have any questions, call (208)-745-5003 or contact us and we'll promptly get back to you. Our Rigby veterinarian office is very easy to get to - just check out the map below! We also welcome you to subscribe to our newsletter, which is created especially for Rigby pet owners.