AVMA Leadership Conference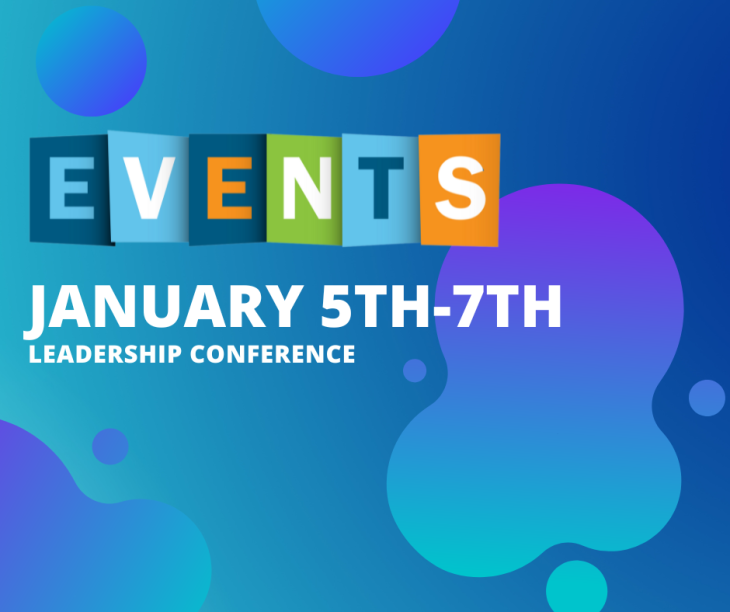 What is the Veterinary Leadership Conference?
The Veterinary Leadership Conference (VLC) is the veterinary profession's premier conference for leadership development that weaves together CE sessions, AVMA governance meetings, networking, and fun. Attendees will expand and hone leadership skills while connecting with a diverse network of colleagues from all walks of the veterinary profession.
VLC 2023 takes place in person at the Sheraton Grand Chicago Riverwalk in Chicago, and select education sessions will be available virtually as well.
What's new in 2023?
Compressed schedule—Maximize your time and availability while still earning high-quality CE and attending vital governance meetings.
New location!—Join us at the 4-star Sheraton Grand Chicago Riverwalk hotel, located in the heart of the River North neighborhood, for a more private, exclusive experience
Networking with a purpose—Make new connections, enjoy refreshments, and write uplifting notes as we prepare dolphin Pillow Pets® for patients at Lurie Children's Hospital in Chicago. Hosted by CareCredit.
Beat the Winter Blues Closing Party—Wrap the conference on Saturday evening with entertainment featuring the Smiley Tillmon Band, dancing, dining, photo ops, and much more.
Keynote address: As we lead, so we leave

Our leadership can have lasting effects on people. As a colleague recently said, "The veterinary piece of this profession might be the easiest part. The animal on the other end of the leash is where we make the biggest difference." Hear from five remarkable veterinary storytellers as they share their experience with the human side of veterinary medicine.


Who should participate in VLC?
The AVMA's Veterinary Leadership Conference (VLC) is for veterinary professionals at every career stage who are interested in deepening their engagement with AVMA and other veterinary organizations. Whether you're just dipping their toes into leadership or you've been navigating the leadership waters for years, there's something for every veterinary professional:
Rising Leaders:

Attendees with a desire to get involved with veterinary organizations, and little or no prior leadership experience
Experienced Leaders:

Attendees with prior experience as volunteer leaders who want deeper engagement and opportunities to develop new skills
Presiding Leaders:

Attendees who have served as chair or president of a volunteer body, or as CEO or executive director, and want to perfect their leadership skills

For registration visit here