Five Reason Your Job Post Are Not Effective In Attracting Talent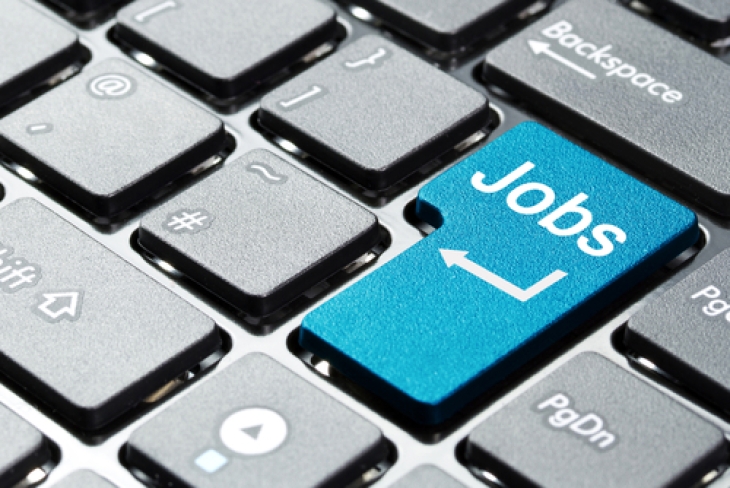 Are you hiring a new associate? Unfortunately, employers in vet med are finding it increasingly difficult to attract talent. Perhaps you've posted your jobs on many well-known sites where job seekers are looking; you can't seem to gain traction on our post. This article will discuss five reasons why your job posts are ineffective in attracting talent.
Mistake #1 Using the wrong job title
Have you ever scrolled on a job board reviewing a job post and seen a title just as Veterinarian needed in Chicago, IL, now offering a $25,000 sign-on bonus? The goal of the title is to "stand" out. Therefore, if your title is too long or short, it will not rank. Make it searchable for job seekers by using standard job titles. In addition, it's essential not to use special characters in your title. Instead, write the job title in standard terms, so if you are hiring a Veterinary Technician, use that term. Additionally, avoid using internal terms that a job seeker may not understand. Finally, standard industry terms are more likely to appear in search results.
Mistake #2 Failing to market your job
Typically companies use a job description for advertising their job. While legally, this may be a good approach, the goal of the job advertisement is to resonate with the job seeker. Then, during the interview, present the job description to the interviewee. Job advertisements are external documents used to attract talent. Marketing your jobs to job seekers is imperative and includes an ad that speaks to the job seeker and highlights what's in it for them, the culture, equipment, and information about the team. Leverage pictures and video to pique their interest. Job posts are marketing documents and should be used as an elevator pitch to attract the right person.
Mistake #3 Using a long, tedious job description as your job ad
As mentioned above, job descriptions are legal documents that verify that a candidate meets the minimum qualifications. Job descriptions are internal documents presented to the candidate during the interview to determine if the job seeker can perform the minimum qualifications. A job description used as a job advertisement may lose candidates' interest, especially if the post is excessively long and has internal jargon that is not relatable to job seekers. Remember, candidates are looking for jobs they see themselves fitting in.
Mistake #4 Not demonstrating what's in it for me (WIIIFM) for job seeker
Job seekers are looking for opportunities that clearly define what's in it for them (WIIIFM). If the advertisement fails to resonate, they will move on and look at other companies that may appeal to them. If you spend too much time overemphasizing the company and not the culture, equipment, team, benefits, flexibility, and what they will be doing, they lose interest quickly. Job seekers are also looking for a company with a good reputation, so don't be shy to share your latest reviews, testimonials, and employee insights. Use video's from your employees to communicate about their great experiences.
Mistake #5 Laundry list of job requirements
Job descriptions are internal documents, whereas job advertisements are external. When communicating with job seekers, employers list the job requirements, which are the skills, education, experience, and traits employers expect someone to have to succeed in a job position. Listing the role's needs is imperative, but posting excessive requirements can cause a job seeker to get lost in the translation. In addition, job requirements that are restrictive and rigid may turn off the job seeker. If done correctly, they will encourage the right people to apply and dissuade the wrong people from pursuing the role. Standard job requirements include the following:
Work experience

Hard and Soft Skills

Education

Professional Licenses, accreditations, and certifications

Specific Knowlege

Personal traits and attributes

Physical ability
Keep the job requirements short, avoid a long exasperated list, and stick to the basics.

In conclusion, job ads are used as an external facing advertisement to attract talent. Job seekers should get excited when reading the ad and should see themselves in the role. You should share your culture, team dynamic, what they will be doing, the characteristics you are looking for, and the exciting work they will be doing. When placing your ads, use pictures, and video's to showcase your practice to give the job seekers a feel for your practice. Veterinarian Careers provides a great platform for employers to showcase their company. Register today and start marketing your jobs to attract talent..