Career and Attitude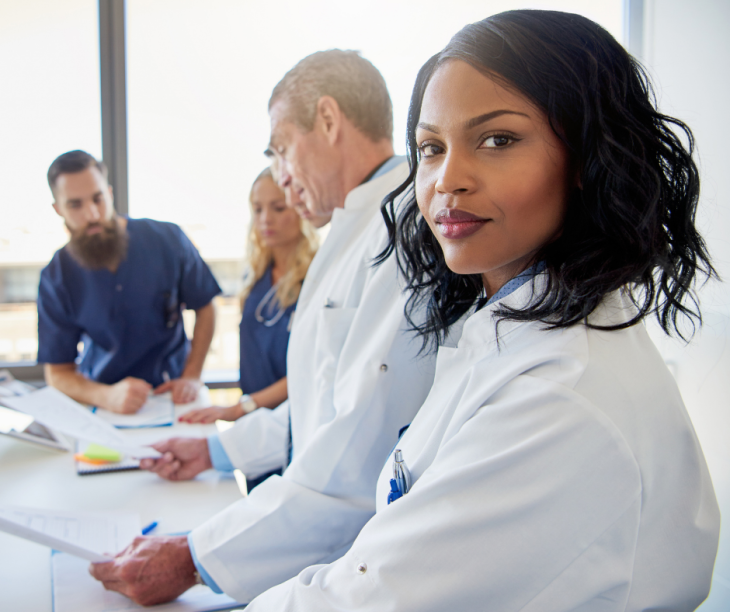 How do you feel as you contemplate your career and job prospects? This article will address the importance of having the right attitude during your career exploration and job search.
Know thyself
How do you feel about your career? Most people are at a crossroads in their attitude toward their career and may have mixed feelings. Are you?
Unemployed

: Are you angry, fearful, depressed, or optimistic with renewed motivation?

Misemployed:

Are you miserable in your job, or are you filled with hope for something new?

Feeling unfulfilled:

Happily employed but no purpose? Do you feel empty, or are you exploring new meaning?
Your attitude makes a big difference in your employment and career trajectory.
"I am convinced that life is 10% what happens to me and 90% of how I react to it. And so it is with you; we are in charge of our Attitudes." Charles Swindoll

Attitude Meter (From Workbook Crossroad Careers)
How do you rate your attitude? Good 7-10, Bad 3-7, or Ugly 0-3? Circle a number in the Attitude Meter that best represents your emotions right now.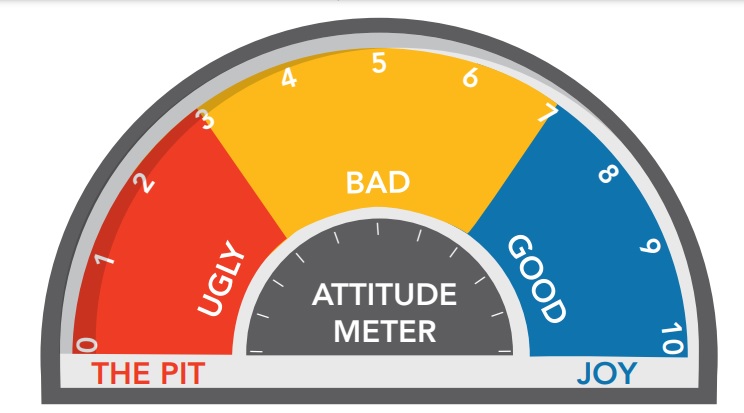 How would you rate your attitude right now? Does your attitude reflect your current situation? There may be days when things seem to work very well, and there are days when all craziness breaks loose. Each day you have a choice in how you elect to feel. Reflect on your current circumstance and write down your feelings. Are you feeling stuck, frustrated, or excited about your prospects? Circumstances change, but the one constant is your attitude.

Create a positive attitude
Read, meditate and reflect on positive thoughts to turn negative feelings (anger, fear, and depression) into positive motivation and movement forward.
When anger holds you back, forget what lies behind you by forgiving others for past hurts and loss, so you can emotionally move forward in freedom.

When fear pushes you back, reach forward to what lies ahead by overcoming with faith, love, and a sound mind.

When depression drags you down, build yourself with physical, mental, and spiritual strength training.
This is a multi-part article that does a deeper dive into exploring job seeker attitude. The content from this article is from Crossroad Careers Workbook. We offer workshops throughout the year to help job seekers to prepare and become job-ready.