Julie Squires -Rekindling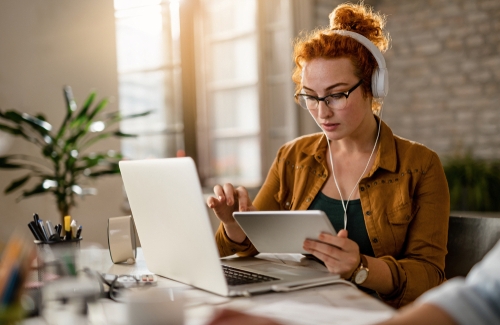 About
Julie Squires is a Compassion Fatigue Specialist and Certified Life Coach who brings a unique perspective and approach to support the sustained energy and passion of those that work with and for animals in the emotionally challenging fields of veterinary medicine, animal welfare, lab animal research, animal advocacy and conservation/environmentalism. She does this in a very distinct way, by empowering them to help themselves through easy-to-implement yet powerful tools that allow them to see that they have much more control over their emotional lives than they realize.
Julie's approach is a direct response to a need she's identified over the years, through a rare blend of work experience within the veterinary industry and animal welfare. From the direct experience as a veterinary assistant and hospital administrator to many years working in veterinary sales and training, Julie believes that the costly impact of compassion fatigue – the wellbeing and sustainability of both the individual and organization is both avoidable and reversible.
Julie has over twenty-five years of experience within leading organizations, developing and executing training, workshops and 1:1 coaching most notably for Nestlé Purina, Bayer Animal Health and IDEXX Laboratories. She is a graduate of SUNY Oswego and a Certified Compassion Fatigue Specialist through The Traumatology Institute. Julie's approach is unique in that she offers insight and tools to achieve maximum emotional health and wellbeing as a Certified Life Coach. To offset her own compassion fatigue Julie loves to spend her time walking her dogs, doing yoga, practicing photography, being in nature, listening to music and leading tours at Catskill Animal Sanctuary.