Who we are
Recruitment partners who market your veterinary jobs!
Our Mission


The mission of Veterinarian Careers is to be a strategic partner to our employer clients, a trusted advisor to job seekers, connect the two and make a doggone purrfect match.
About us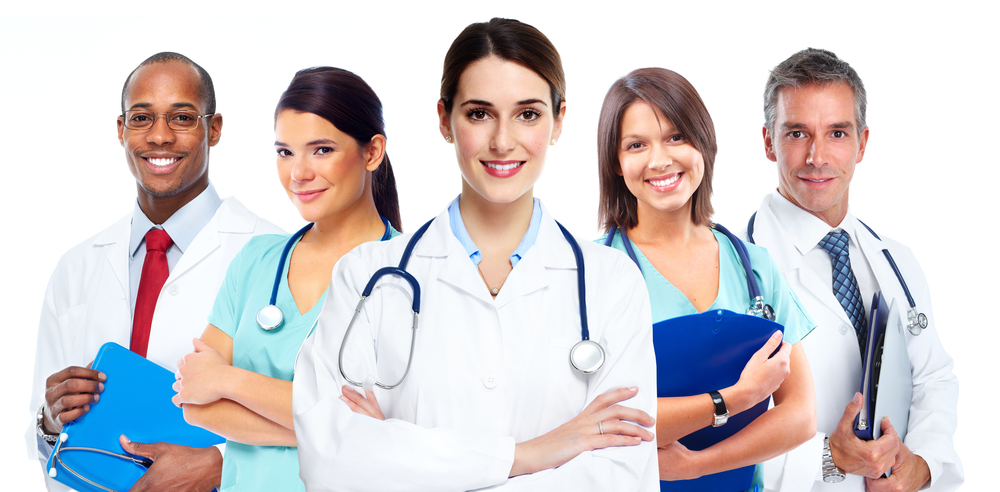 Veterinarian Careers was founded
by a team of entrepreneurs with 20 years of experience in talent acquisition.
We support veterinary practices to attract and hire great talent. The founder has worked for large corporate organizations leading recruiting functions with eleven years of experience, specifically in veterinary medicine. We
have supported the growth of veterinary hospitals by placing thousands of veterinary professionals across the United States.

Veterinarian Careers is the result of our vision to create a marketing hub to successfully engage employers and job seekers to connect through our state-of-the-art functionalities to make a doggone purrfect match.
Our Purpose
We are workforce strategists and believe work should be fulfilling. Our purpose is to align great people with great career opportunities. We support both independent and large practices. We have a special interest in helping independent practices that may not have a recruiting function and struggle to build their talent pipeline We deeply understand the challenges of attracting talent to an organization and want to use our deep expertise, tools, and resources to help our clients compete for talent
.
.


Trusted Advisors and Strategic Partners

Veterinarian Careers works with all types of organizations and companies to connect job seekers with employers. We are committed to connecting employers and candidates to make a doggone purrfect match!


Event Promotion - Post your events on our events page and leverage our email marketing campaign to promote your events.

Virtual Interviews - Coming soon. Combine the power of video interviews and applicant screen to identify the right hire.



Career Coaching - We offer career coaching and job readiness assistance. Contact us for a free 1-hour consultation.